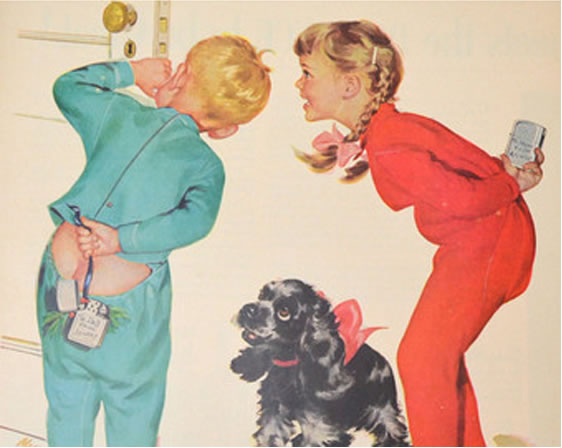 HISTORY
Trucco Tessile was founded in 1952.
In the 1970s it expanded industrially, following the intuition of Giorgio Trucco
who was among the first in Italy
to propose the innovative and modern concept of pyjamas.
In the mid-80s, it acquired the MMT S.p.A., owner of the Alpina brand, the leader in the production and distribution of underwear collections.
In the 90s, intense export activity began in several countries around the world.
In 2014 the Boglietti company has been acquired from Botto Poala family.
Boglietti since 1867 the first underwear factory in Italy, and still today one of the most important companies
for the production and marketing of underwear.
In 2019 Trucco Tessile bought from Manifattura di Valduggia the brand Julipet, this completed the selection of man underwear, daywear and nightwear. It is distributed in the best shops of Italy and wants reach an elegant customer that searches luxury and quality.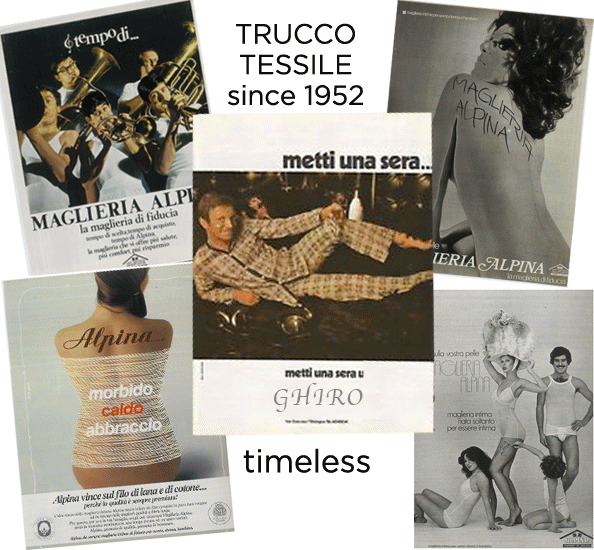 MISSION
For us at Trucco Tessile, innovation and quality are the precious elements
that constitute our business model.
An authentic mission that has driven us for many years.
Designing, producing and distributing underwear collections
and soft fashion worldwide,
with the awareness that innovation and quality are essential elements.
We design in a team to create products with the best price-quality ratio,
with special focus on the raw materials and care in the manufacturing.
Participation in the main international textile trade fairs,
exchanging information with fashion institutes,
continuous contacts with fashion designers and the close collaboration
between the technical and marketing areas,
allow the rapid transformation of ideas into beautiful,
comfortable articles of underwear clothing, made with natural fibres.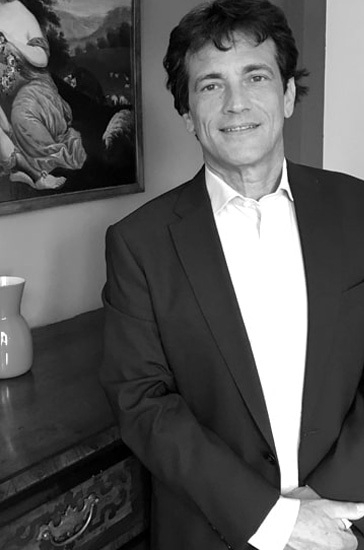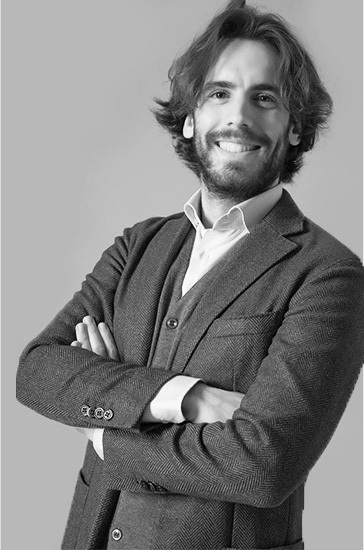 GRUPPO
Trucco Tessile is a family-run group.
It is one of our values and allows us to implement the best qualities that originate in a direct relationship between those who have the task of maintaining the identity of a company and keeping the business and employees, suppliers and distributors active.
All motivated and united in working on coordinated goals. In doing so, we can look strongly to the future, to a broader world, from Savigliano, below the slopes of Monviso.
OUR BRANDS
Trucco Tessile develops three product divisions with Alpina, Boglietti and Julipet brands.
With collections of day and night underwear, beachwear and soft dresses.
Each of our brands enhances its special knowhow with committed specialists
to be able to produce collections and products aimed at different targets and functions.